Dutch Mother's Dangerous Journey to Save Daughter from IS
|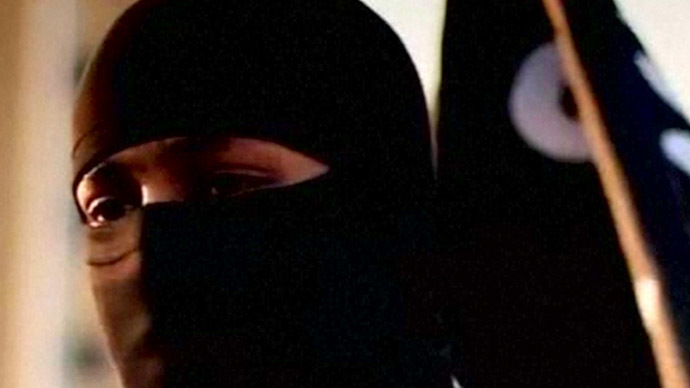 As you may know ISIS is the most horrible organizations with their cruel murders .People watched in horror as  killed their hostages. No one , however a valiant guy can go their dens.
However , here a dutch mom  who took a journey  single -handedly to the Syria ,where  thier dens is to rescue a daughter
Listening that news a name crossed my mind .
Yes, she is my heavenly mother.
In order to rescue children only , she has been taking a long journey single handedly to the earth ,where the den of vices .
Isa50:1 This is what the Lord says "Where is your mother 's certificate of divorce with which I sent her away? Because of you were sold ; because of your transgression your mother was sent away.
Our heavenly mother takes a journey to save loving children upon her life as the dutch mother did for daughter.
That is why pepole say the word of mother is pronoun of sacrifice and devotion .
Anything impossible before MOTHER'LOVE &COURAGE foward  child?
wmscog . we believe heavenly mother . christ ahnsahong . Jerusalem mother . God the mother .